Incorrect slider name. Please make sure to use a valid slider slug.
Custom Medications For Your Unique Needs
A compounding pharmacy is one that makes drugs specifically for patients with medical needs that can't be met through commercially available medication. These custom medications may be needed when a patient requires a specific dosage that isn't available commercially, if someone is allergic to an inactive ingredient, or if someone has digestive issues and is unable to take oral medication, so they need the same medicine in a gel. Stone Ridge Pharmacy in Aldie, VA, offers compounding services to ensure you get what you need to stay healthy.
Trust Stone Ridge Pharmacy For All of Your Prescription Needs
Expect Prompt, Reliable, and Quality Pharmacy Products

Quick and Easy Prescription Refills and Transfers

Durable and Disposable Medical Supplies

Pet Medications

Free Prescription Delivery

We're Committed to Your Health and Wellness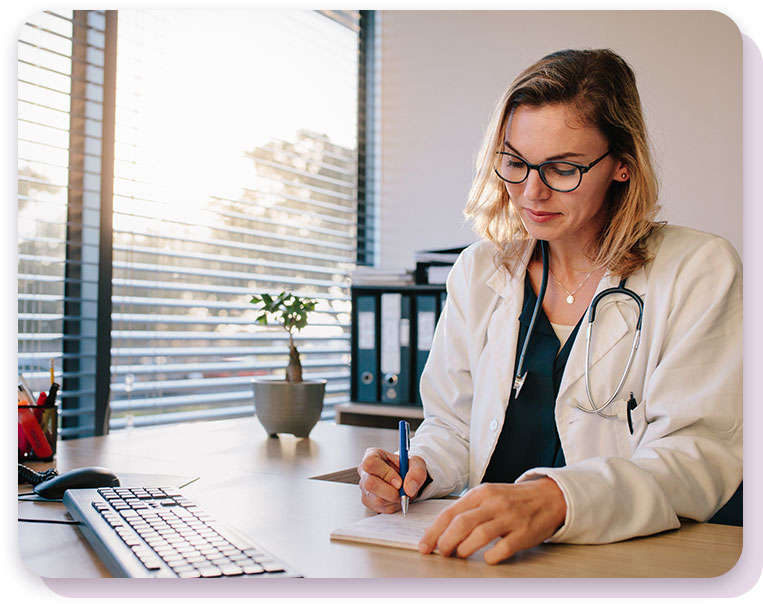 Rely on Us For the Compounding Medicine You Need
Compounding medicine is when two or more medications are combined in order to create a medication that isn't available commercially. When creating custom medication, it requires skill, knowledge, and the highest level of precision. If you get a prescription from a licensed practitioner for a compounding prescription, whatever the reason may be, you can be confident that with Stone Ridge Pharmacy your medication needs and health are in good hands.
Stone Ridge Pharmacy is committed to providing our customers with friendly and prompt service and reliable prescription medication. We understand that getting your medication on time and affordably is incredibly important to you, so we work closely with you, your practitioner, and your insurance to ensure that your needs are met. We even offer free prescription delivery so that you don't need to worry about finding time to get to the pharmacy or waiting in line.
If you need a prescription refill or wish to transfer your prescription, get in touch with our team today. We look forward to hearing from you!