Incorrect slider name. Please make sure to use a valid slider slug.
Due to increased gas prices, we are forced to charge a $5 flat fee rate for deliveries. Thank you for your support.
A Local Pharmacy Delivering Exactly What You Need
Stone Ridge Pharmacy is committed to providing our customers with the very best service possible. By offering home prescription delivery, you can stay safe in your home, save time and money, and avoid the hassle of driving in busy traffic. It may not seem like much, but our customers have come to prefer having their medication delivered to their doorstep. Even though it's just a simple convenience, it can make a big difference in your day. Get in touch with the pharmacists at Stone Ridge in Aldie, VA, to sign up for home prescription delivery.
What to Know About Our Medication Delivery Services
All Types of Medication

Pet Medication
Compounded Medicine
Prescriptions Arrive Promptly
The Same Friendly Service as In-Store Pickup
Easy Rx Transfers For Home Delivery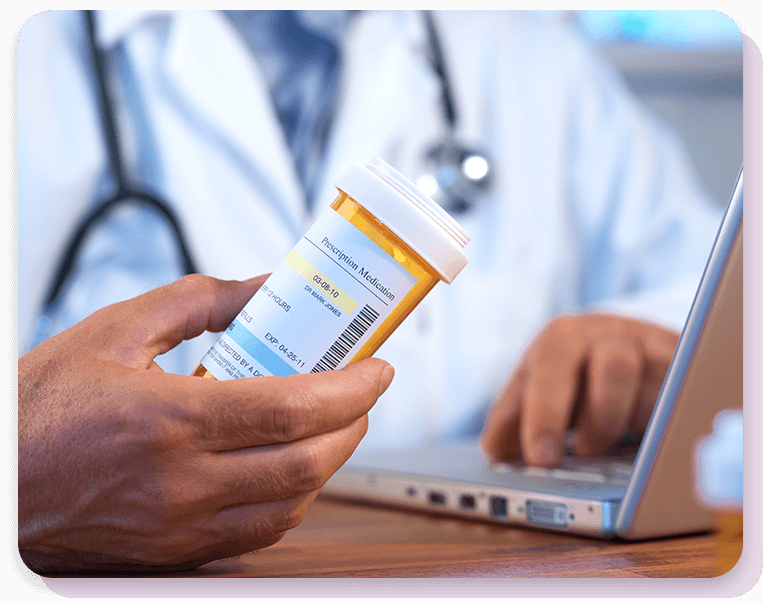 Friendly Pharmacists & Local Medication Delivery
Whether you're trying to remain at home during these trying times, if you're struggling with mobility issues, or simply want the convenience of having one less errand to run, Stone Ridge Pharmacy is happy to help simplify your life by offering home prescription delivery services. We can safely deliver all of your medications, whether it's specialty medication, insulin, pet meds, or any other type of prescription.
We offer easy prescription refills and transfers. When submitting prescription refills, simply fill out the Home Delivery fields and we'll get your prescription to you as quickly as possible. Depending on the medication, you may need to be there to sign for the package. If you have any questions about the process, feel to get in touch with our friendly pharmacists.
Our pharmacy is located in Aldie, VA, but we deliver throughout the greater Loudoun County area. Rely on us for all of your medication needs!