Incorrect slider name. Please make sure to use a valid slider slug.
Friendly Pharmacy Services For Your Pets
As pet owners ourselves, the team at Stone Ridge Pharmacy knows how important it is to give them the best care possible. Dogs, cats, and other pets give us their love no matter what, so it's the least we can do to ensure that they are healthy, happy, and comfortable. If medical conditions arise for your pet, you can trust that our pharmacists will provide them with the medication they need to be as happy and to get well as quickly as possible. Our local Aldie, VA, pharmacy offers friendly, fast service as well as free home prescription delivery to keep your schedule hassle-free. Contact us today if you have any questions!/span>
Common Medical Conditions For Dogs and Cats
Skin Allergies

Bladder or Urinary Tract Disease

Ear Infection

Chronic Kidney Disease

Arthritis

Diabetes

Periodontitis/Dental Disease

Lymphoma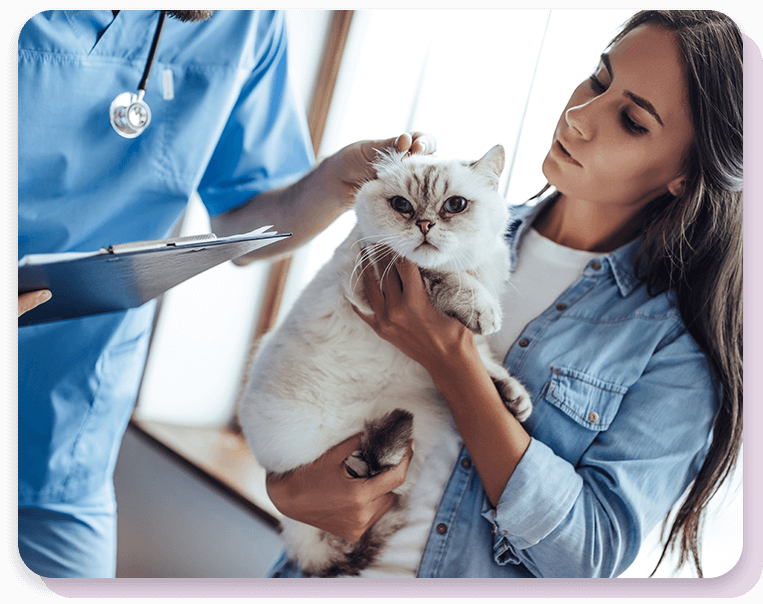 Whether your dog has arthritis from old age, your cat has lymphoma, or one of your pets has had surgery and needs pain medication, Stone Ridge Pharmacy is here to provide the prescription medication you need. Our new and transfer prescriptions services are easy to use, you can quickly submit prescription refills online, and we offer free delivery for pet medications to ensure that your schedule is free of hassles and that your pet is comfortable. Above all, we want to keep everyone in your household happy and healthy. 
Stone Ridge Pharmacy has a team of pharmacists who are committed to providing our customers and their pets with the very best service. Located in Aldie, VA, we strive to listen to your needs, creating a caring and friendly environment for our community. Whether you need medication for yourself or your pets, you can count on us to be there for all of your needs. Call us today if you have any questions.