Incorrect slider name. Please make sure to use a valid slider slug.
Full-Service Pharmacy in Aldie, VA
Unfortunately, our bodies get hurt sometimes; they experience aches and pains, and conditions and diseases develop as our bodies age. The good news is that medication has been developed for thousands of ailments, everything from headaches to various types of cancer. Whatever your needs may be, you can count on Stone Ridge Pharmacy for all of your medication needs, including your pets'! We offer a wide range of over-the-counter (OTC) medications, pain meds, oncology medication, and dozens of hard to find medications. Whether your doctor has prescribed a certain medication or you simply need something to relieve a cold, we have what you need. Visit our Aldie pharmacy today!
How Stone Ridge Pharmacy Can Help
OTC Medication
Pain Medication
Oncology Medication
Hepatitis Medication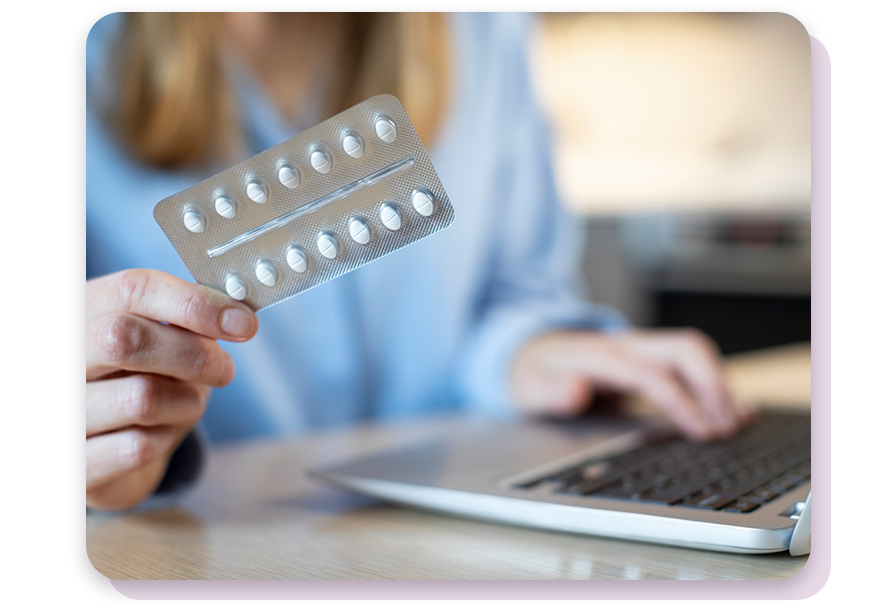 A Friendly Pharmacy For All Your Medication Needs
The team at Stone Ridge Pharmacy is committed to providing our customers with the best service possible. If you need a prescription medication filled, are looking for OTC medications, or need a prescription refilled, we have all of your needs covered. And you can expect everyone at our pharmacy to provide friendly service that goes above and beyond. If you can't find what you're looking for, have questions about possible contraindications and interactions, or just need a professional opinion on which OTC medication is right for you, just let us know.
Stone Ridge is also a compounding pharmacy, providing customers with medication that has been made specifically for their needs. If your doctor requires a specific dosage, a combination of two medications, or something else, we can make that happen. And as always, our licensed pharmacists strictly adhere to guidelines and regulations pertaining to the safety and administration of compounded medications. You can be sure that your health and wellbeing are top priorities for our team.
If you have any questions about the medication that we can provide, please don't hesitate to contact our Aldie, VA Pharmacy.